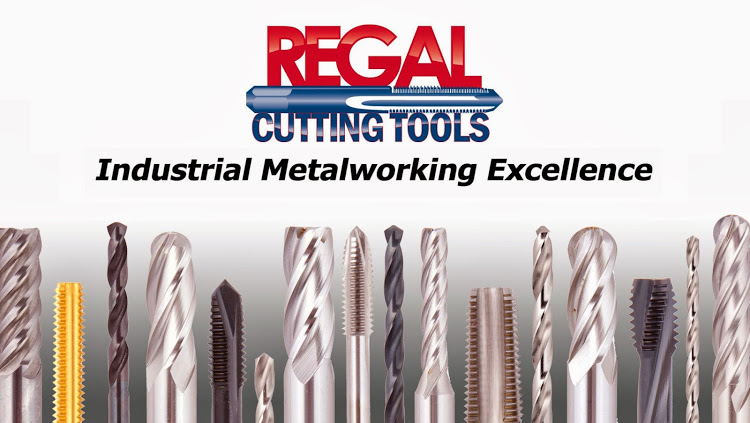 Regal Cutting Tools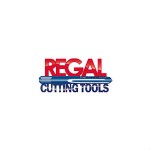 <iframe src="//giphy.com/embed/xT4uQxEs5lG0hjX3bi" width="480" height="268" frameBorder="0" class="giphy-embed" allowFullScreen></iframe><p><a href="https://giphy.com/gifs/tools-cutting-regal-xT4uQxEs5lG0hjX3bi">via GIPHY</a></p>
Estamos a sus órdenes:
Sin Costo: 01-800-026-7425
MX: +52 (664) 624-4424
USA: +1 (619) 661-6200
Email: info@usmadetools.com
<iframe width="560" height="315" src="https://www.youtube.com/embed/kYtVWP7P-6g" frameborder="0" allowfullscreen></iframe>
Regal Cutting Tools strives to help distributors and end customers:
Increase production, Support uptime goals, Achieve optimum tool life
High Quality Cutting Tools Since 1955
Regal Cutting Tools has been manufacturing world-class cutting tools since 1955. We offer over 13,000 metal cutting tools including:
Regal - read more...
Regal also offers a high performance SuperTuf series of taps and end mills for the demanding difficult to machine materials. We manufacture cutting tools in a wide variety of materials, coatings, and treatments to accomplish your individual needs and demanding job requirements.
Our Focus is Providing Cost Effective Tooling Solutions
Our business focus is to support distributor partners and their end user customers. We have a nationwide network of industrial distributors strategically located throughout the United States. They service the diverse needs of a wide variety of industries including:
Aerospace
Automotive & Transportation
Power Generation
Fluid Power
Fastener Manufacturing
Medical
And much more
Regal and their highly respected distributors share a common goal: To achieve cost effective tooling solutions through improved tool life, technical support, coatings, and effective inventory management systems that accomplish uptime goals.
Our Facilities To Serve You
Our manufacturing facilities, each with their own product focus, are strategically located in Roscoe, Illinois and Loris, South Carolina. Manufacturing facilities are streamlined for highly efficient through-put, equipped with robot loading CNC machinery, experienced operators, advanced in house quality control and complete heat treating capabilities.