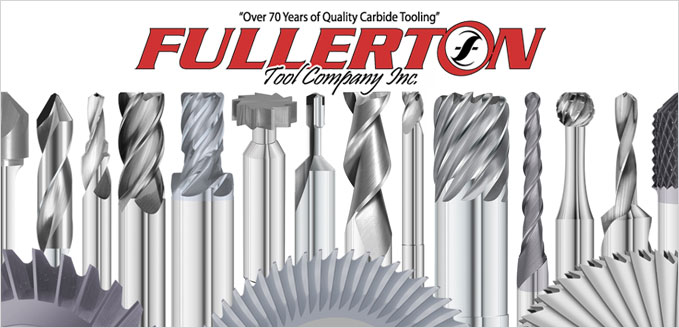 Fullerton Tool Company Inc.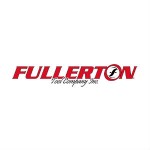 Contamos con gran diversidad de herramientas de corte Fullerton Tool.
Estamos a sus órdenes:
Sin Costo: 01-800-026-7425
MX: +52 (664) 624-4424
USA: +1 (619) 661-6200
Email: info@usmadetools.com
Fullerton Advanced Solutions Team
Fullerton's Advanced Solutions Team (FAST) is the foundation of our commitment to continuously improve, innovate and provide vast product diversity. Our FAST culture is compiled of experts that specialize in the development of groundbreaking, superior carbide cutting tools while delivering unique high quality services for all of our customers. We continuously work to improve our internal operations with goals of reducing lead times, providing value-added services and improved quality and overall tool performance for our customers.
Fullerton - read more...
We combine our engineering staff with our highly skilled operators and top-of-the-line production machinery to design and produce custom carbide cutting tools for your most demanding tooling applications. Our FAST culture will work closely with your company to help you obtain your goals for optimal process parameters while becoming lean, efficient and profitable manufacturers. Fullerton Tool is proud to leave our print on every service we provide.
Fullerton's Commitment to Quality
For over 70 years Fullerton Tool has proven itself as a dedicated manufacturer, working directly with customers to provide innovation and solutions right at the spindle. The experienced sales staff and incredibly knowledgeable engineering department will stop at nothing to get the results you deserve.
Not only do they pride themselves on manufacturing quality solid carbide cutting tools and direct customer satisfaction, but they also push for innovation on every level. Fullerton Tool is continually in search of new ways to improve the manufacturing process as well as the services they provide. Our FAST culture surrounds their commitment to high quality solid carbide cutting tools and the services they provide.
Another part of the FAST culture is the application of lean manufacturing concepts. Utilizing lean concepts such as 5S, Six Sigma and FRM (Fast Response Manufacturing) helps Fullerton Tool provide the highest quality at competitive prices. Fullerton Tool employs multiple lean champions to help drive these concepts and implement changes such as visual management and reductions in work-in-process while focusing on the 7 categories of waste.