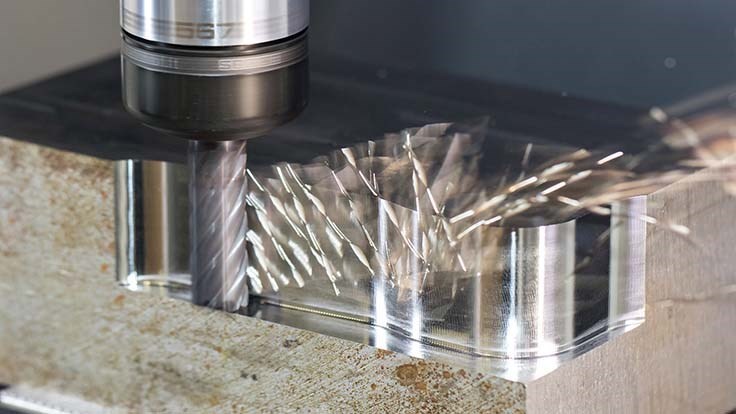 Niagara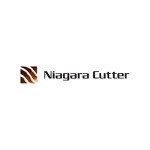 Contamos con gran diversidad de herramientas de corte Niagara.
Estamos a sus órdenes:
Sin Costo: 01-800-026-7425
MX: +52 (664) 624-4424
USA: +1 (619) 661-6200
Email: info@usmadetools.com
A wholly owned subsidiary of Seco Tools, LLC, Niagara Cutter has been a trusted provider of high-performance, high-value solid tooling to the aircraft, power generation and general metalworking industries since 1954. Made to accommodate all types of workpiece materials and cutting parameters, the company's vast product selection comprises solid-carbide, high-speed steel and diamond-coated end mills as well as solid carbide multi-purpose thread milling solutions.
CORE TECHNOLOGIES OF NIAGARA CUTTER
Application and Design Technology related to Milling
Machining, Heat Treat and Grinding Technology used to Manufacture Cutting Tools
Cleaning and Tool Preparation Technology related to Cutting Tools
Vacuum Technology in PVD Thin Film Coatings related to Cutting Tools
Niagara Cutter
PURPOSE & MISSION
Niagara Cutter, LLC is a leader in cutting tool technology. The corporate purpose of Niagara Cutter is to provide solutions that meet or exceed our customer requirements in the metalworking industry. To satisfy the customer requirement, Niagara Cutter must provide the highest quality standard and special cutting tools. These products must offer both productivity and value to our customers.
PRODUCTIVITY
Productivity at the customer spindle is achieved through optimum cutting tool designs, tool coatings, and field application support. Value is achieved through efficient manufacturing processes at Niagara Cutter to provide top quality products at competitive prices. The delivery of these products and services must be done in a prompt manner.
THE MISSION
The mission of Niagara Cutter is to continually improve all functions in the organization. Continuous improvement will allow Niagara Cutter to respond to new product and market requirements, and continue to provide increasing productivity and value to our customers.